It's summertime in the Southwest! At Sunwest Silver, we are celebrating with an online flash sale this weekend! Use code Happy50 at checkout for 50% off your retail online purchase!
Shop handmade jewelry! 50% off with code Happy50!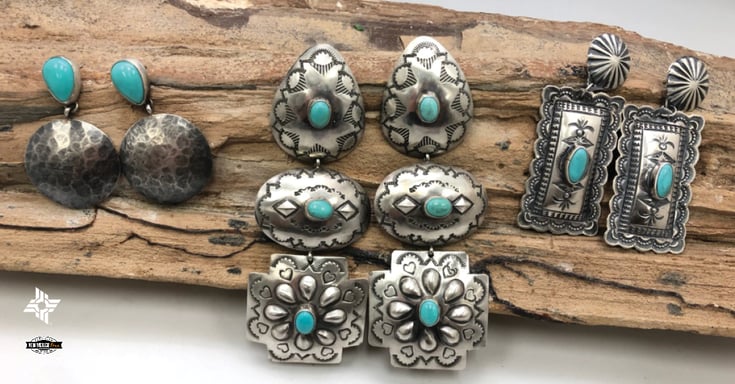 Summer weekend sale!
Shop our site-wide handmade jewelry sale this weekend! Native American handmade turquoise jewelry from New Mexico's finest artisans!

Turquoise collectibles
Shop collectible summertime favorites from New Mexico! Our collection of handmade turquoise & sterling jewelry is unrivaled. Browse unique styles by contemporary artisans and traditional classics with the finest turquoises available.
Use code Happy50 at checkout.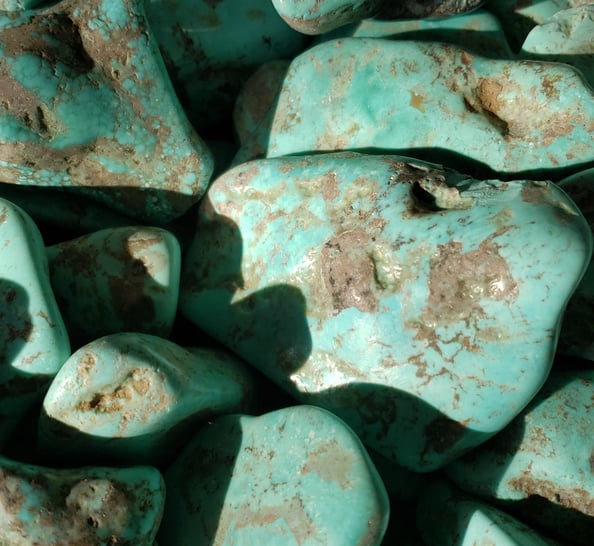 Campitos Turquoise
sunwest turquoise jewelry
Turquoise jewelry from Sunwest Silver Co is created with the finest North American turquoises and select collectible turquoise from around the world. We are pleased to feature famous turquoise mines like Sleeping Beauty, Kingman & Carico Lake Turquoise from the United States, and the popular Prince & Golden Hills turquoises coming from overseas. You will also find all the Southwestern stone & shell styles to mix and match with. Shop White Buffalo stone, Spiny Oyster Shell, New Lander and your sterling styles all in one place on Sunwest Handmade.

Use coupon code Happy50 at checkout this weekend!