Discover the best in southwestern handmade jewelry at the JOGS Gem & Jewelry Show in Las Vegas! Jewelry lovers from all over the world will gather in Las Vegas to see the latest creations from the most talented artisans in the industry.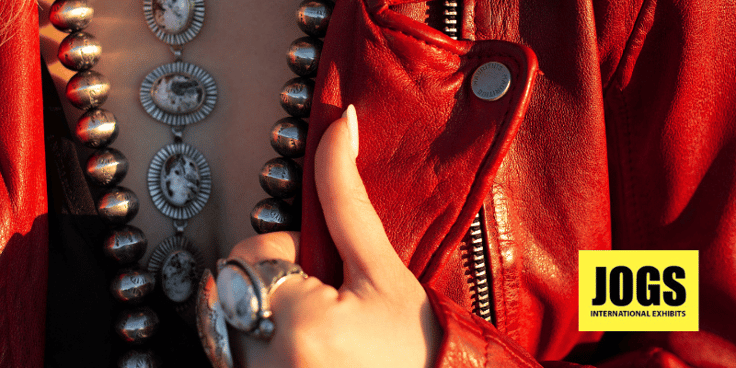 Sunwest is a leading supplier of handmade Native American jewelry from New Mexico. We specialize in southwestern style jewelry with a truly vast collection that includes Navajo, Hopi, Zuni and Santo Domingo Pueblo artists; all known for exceptional mastery & traditional techniques.
General Show Info

Booths# 1702, 1704, 1801, 1803
WHOLESALE REGISTRATION
Guest Tickets Available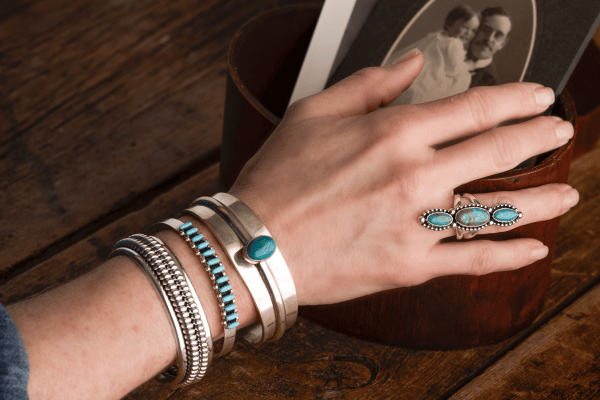 Our Sunwest Jewelry lines come straight from the heart of New Mexico, with a range of price points & styles from youth to adult men's & women's jewelry. All of our lines feature collectible american turquoise and our handmade Native American jewelry is created by well-recognized artists, and new, up and coming silversmiths.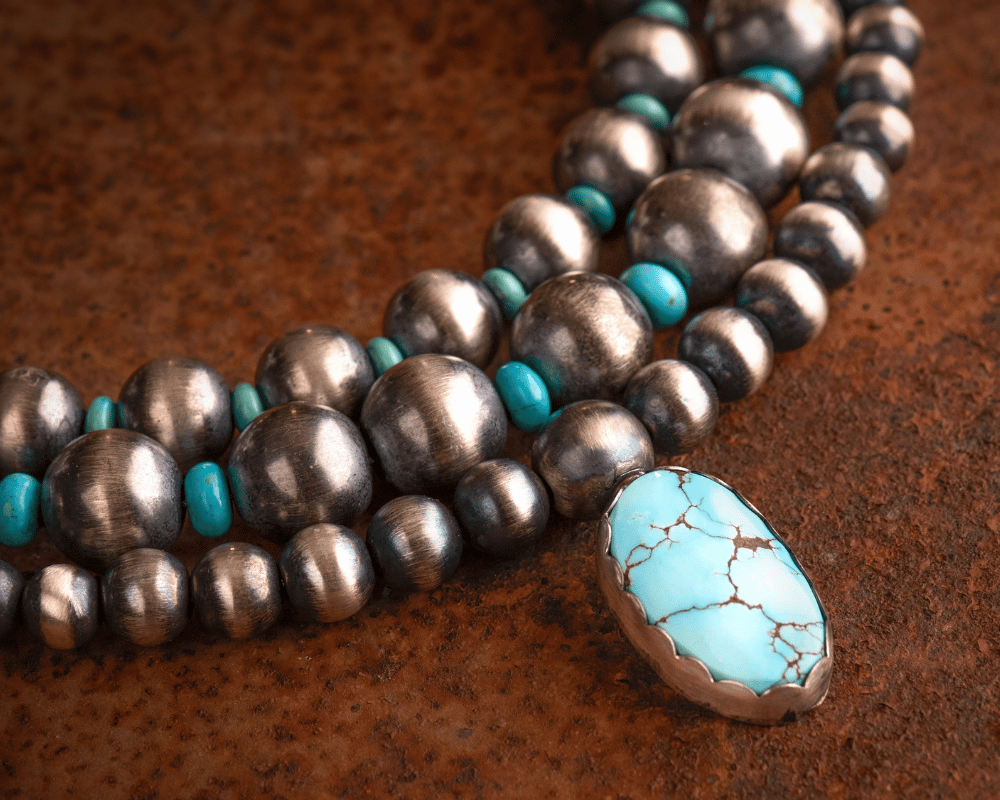 OxyBead© Necklace with Golden Hills Turquoise Pendant
One of our signature lines available at JOGS is OxyBead© jewelry, featuring necklaces, earrings, and bracelets made with sterling silver beads with a velvety oxidized finish.