It's Santa Fe time! Join Sunwest at the Hilton to shop the works of emerging and traditional Native American silversmiths & artists from New Mexico, collectible and rare turquoise for artisans and gifts for the whole family.
The Hilton Hotel Show is new every year and we'll be bringing all the works your favorite artisans have been creating as well as the turquoise, cabs, rough and beads for the creations to come. We'll have something for everyone with beautiful legacy jewelry including squash blossom sets, concho belts, bolos, and work by collectible artists.
SHOW INFORMATION



Aug 17 - Aug 21 2021
100 Sandoval St
Santa Fe, NM 87501

CANYON BALLROOM
10:00 am - 6:00 pm
GENUINE HANDMADE NATIVE AMerican jewelry, pottery & art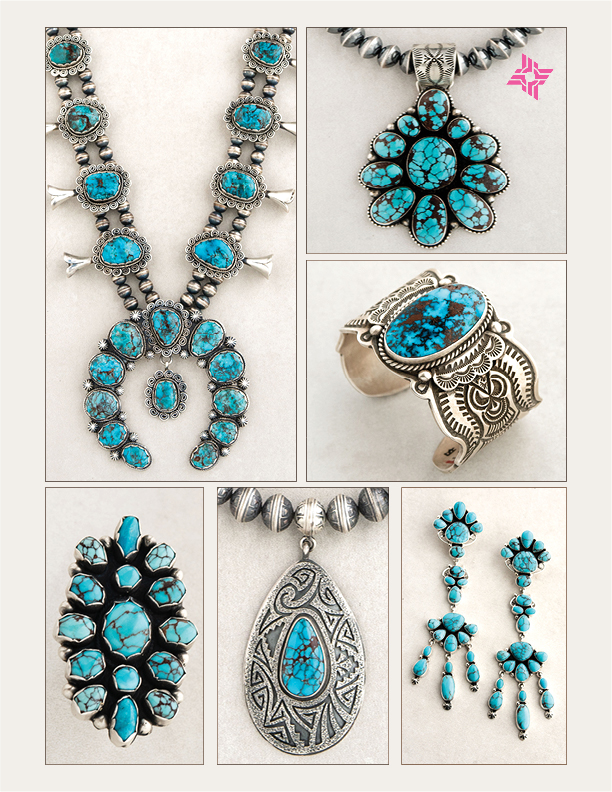 Prince Turquoise Jewelry
TURQUOISE JEWELRY & NEW TRADITIONS
The Pueblo silversmiths of New Mexico continue to create traditional and contemporary artworks, setting timeless trends. We'll be showing spectacular high-end turquoise & sterling jewelry for collectors as well as handmade turquoise jewelry at every price point.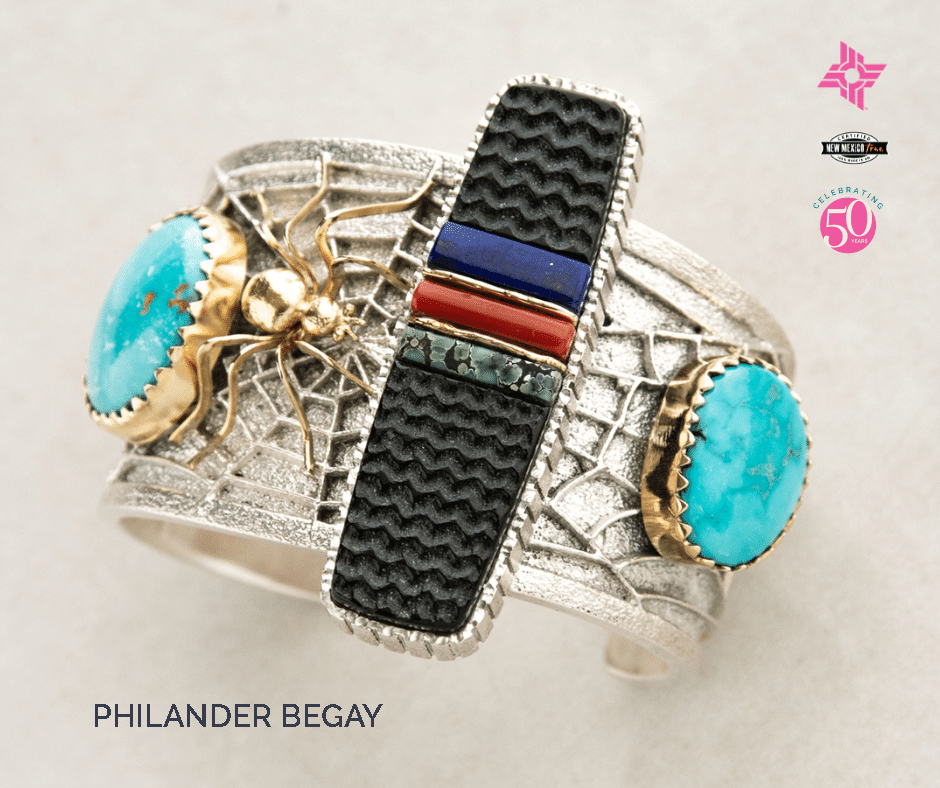 Jewelry makers! NORTH AMERICAN TURQUOISE
The heart of Sunwest is turquoise, and we will have a variety of high-grade, North American & collectible stone available at this event. Shop legendary Americn mines, favorite Southwestern companion stone and popular stones from high-grade mines around the globe. We'll have Prince, Golden Hills Turquoise, trending Sonoran turquoises and of course our North American mine choices including Carico Lake Turquoise, Kingman Turquoise and Nevada Turquoises.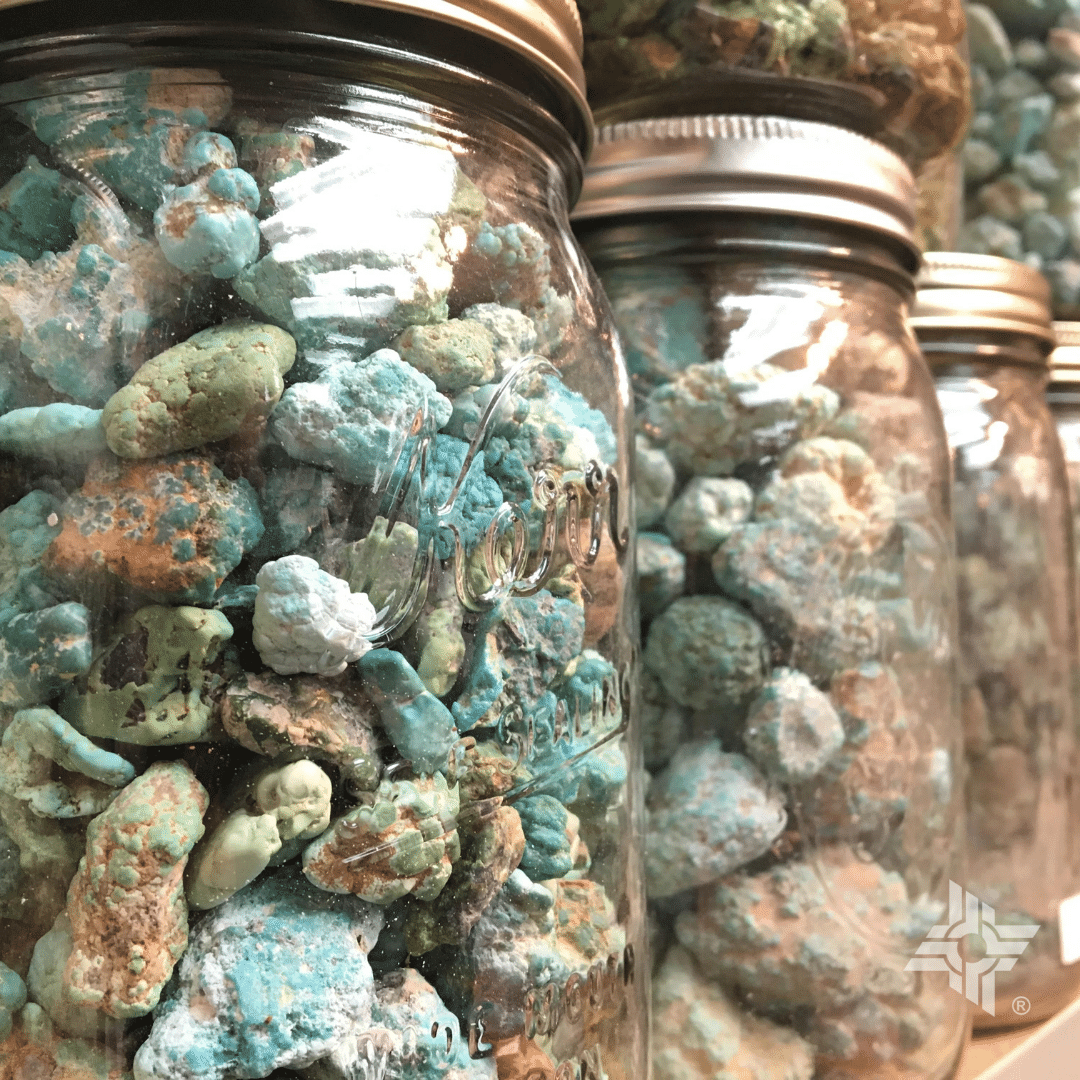 North American Turquoise
PUEBLO POTTERY
The Sunwest pottery collection includes works by renowned Hopi-Tewa pottery Joy Navasie or Yellow FLower (1919 - 2012), Rebecca Lucario, Frederica Antonio and Robert Lasero Sr to list a few favorites amongst prominent Native American potters. Let us know what you are looking for!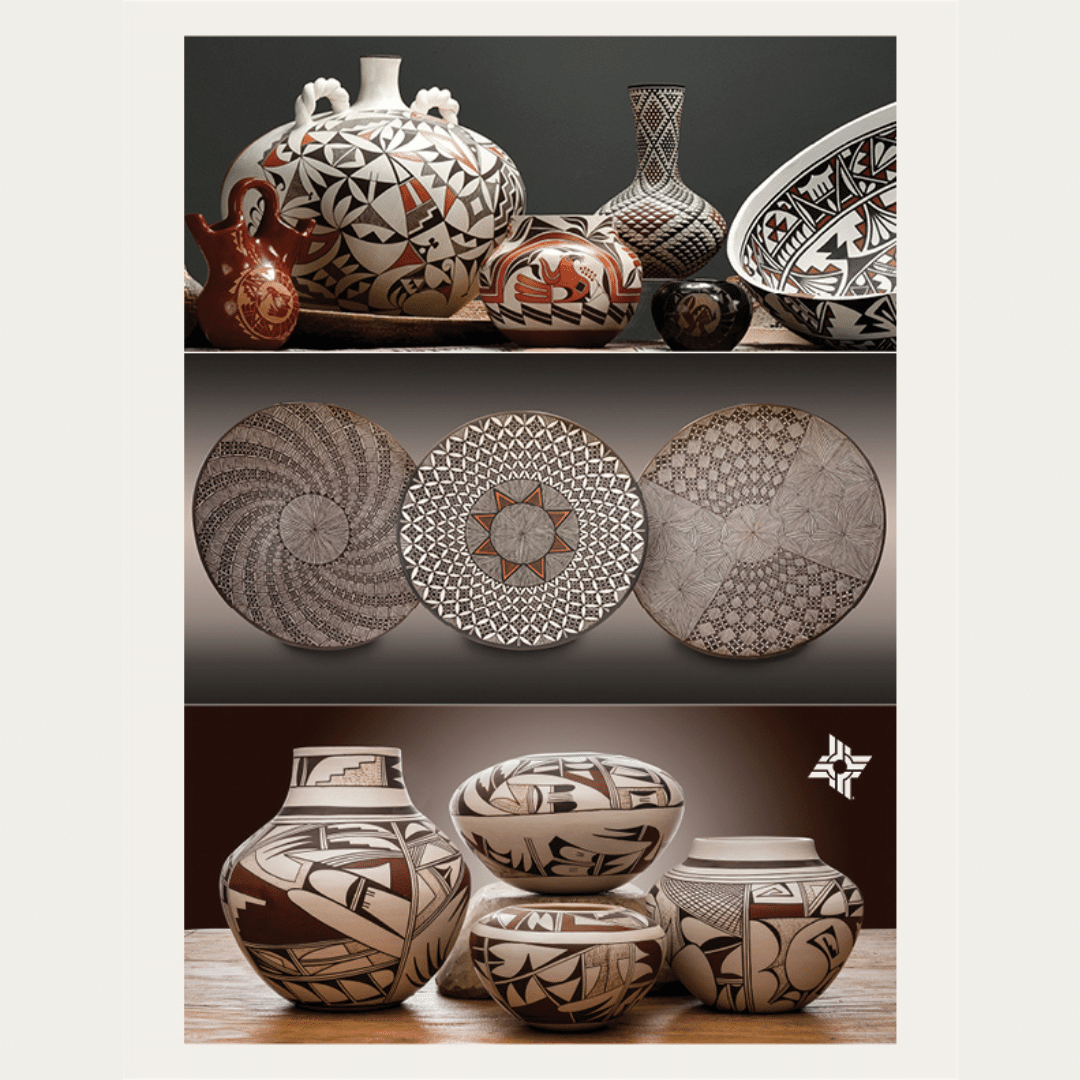 Contact us if you have any questions, we can't wait to see you in Santa Fe. 😍