Sunwest will be in Dallas for WESA August 26-29 and we'll be ready to stock you with handmade Native American jewelry by New Mexico's favorite artisans! We'll have custom and one-of-a-kind styles, OxyBead© jewelry, and the most popular Southwestern styles
WESA a wholesale only show, registration is required to shop, You will find your registration forms and information on the
WESA
site.
SHOW INFO
Aug 26 - Aug 29 2021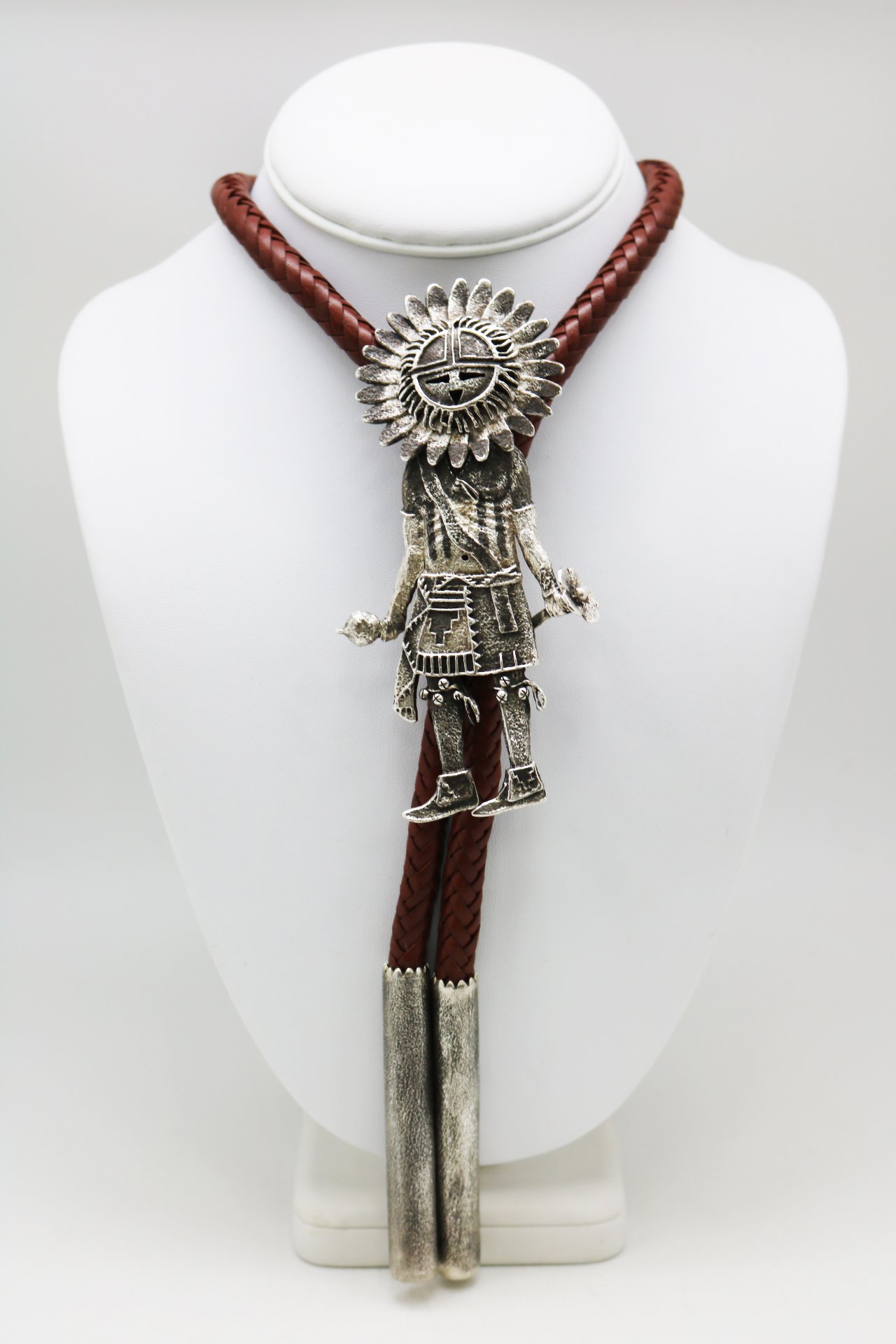 Shop Sunwest at WESA and fill your shelves with the latest styles in turquoise & sterling, spiny oyster shell, coral and more. Our turquoise supply is unsurpassed and our jewelry is created with the finest in North American Turquoise and popular turquoises from around the world like Golden Hills and Sonoran Gold.

New Mexico's artisans are recognized world-wide for their jewelry arts. Our artisans have been supplying us with handmade turquoise and sterling jewelry since 1972. Find your next favorite artist and shop new works from enduring and respected favorites of the Southwest.
We'll see you in Texas!

Contact us with any questions! 1-800-771-3781