Sunwest will be in Dallas for WESA August 25 - 28 and we're excited to share the new styles and gorgeous turquoise jewelry our artists have been providing. Stock up with handmade Native American jewelry from New Mexico!
WESA a wholesale only show, registration is required to shop, You will find your registration forms and information on the
WESA
site.
SHOW INFO
Aug 25 - Aug 28 2022
SHOP ONE-OF-A-KIND FAVORITES BY NATIVE AMERICAN SILVERSMITHS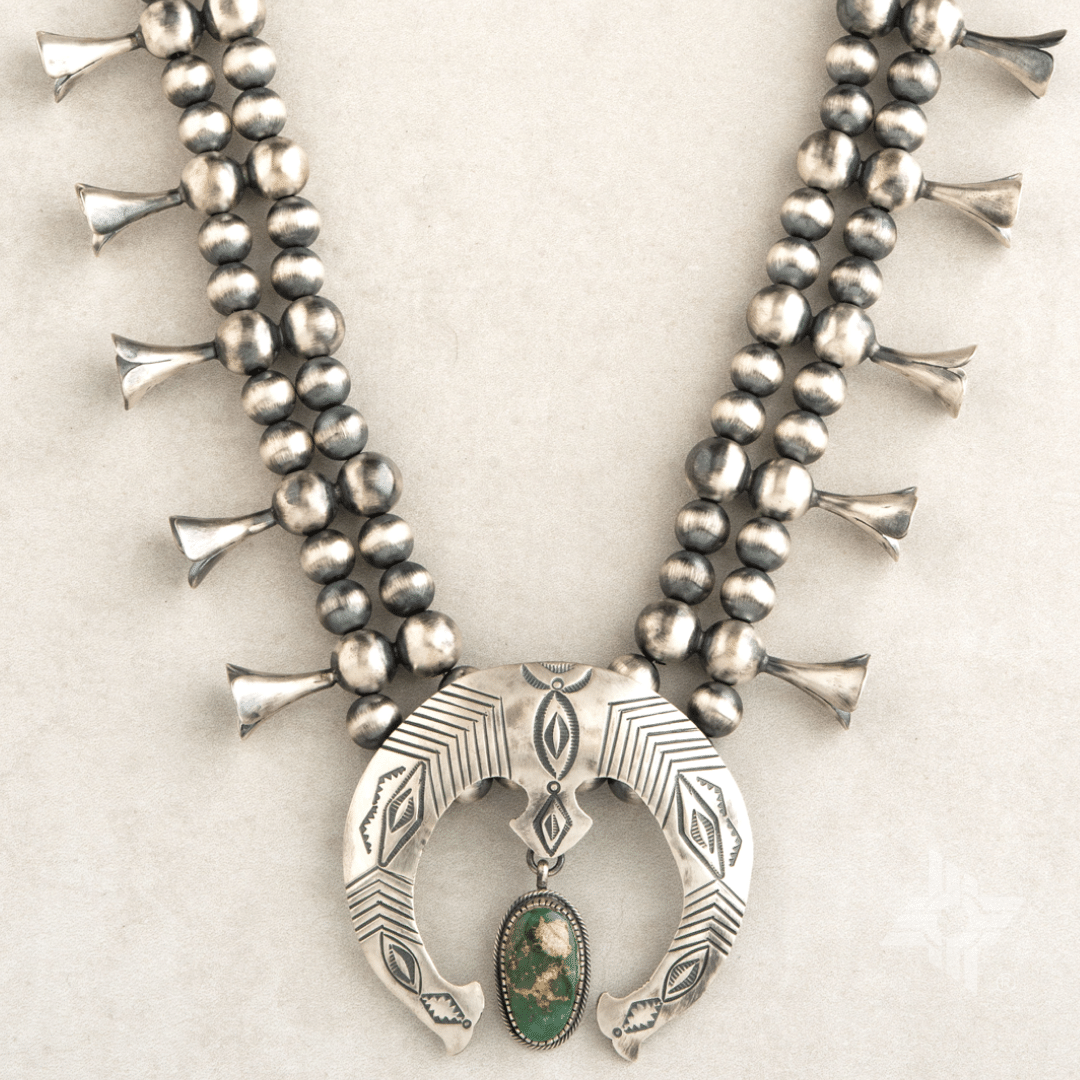 We are proud to work with the best Native American silversmiths of New Mexico and provide the industry with stunning traditional and contemporary artworks. We'll be bringing an assortment of unique, legacy jewelry suited for collectors and Native American handmade jewelry enthusiasts of every age. Shop our collection of squash blossom necklaces, rodeo style, Western style & Southwestern style concho belts & buckles for him or her, and new earrings, cuffs and accessories for the gifting, shopping season.
SHOP TRENDING HANDMADE TURQUOISE JEWELRY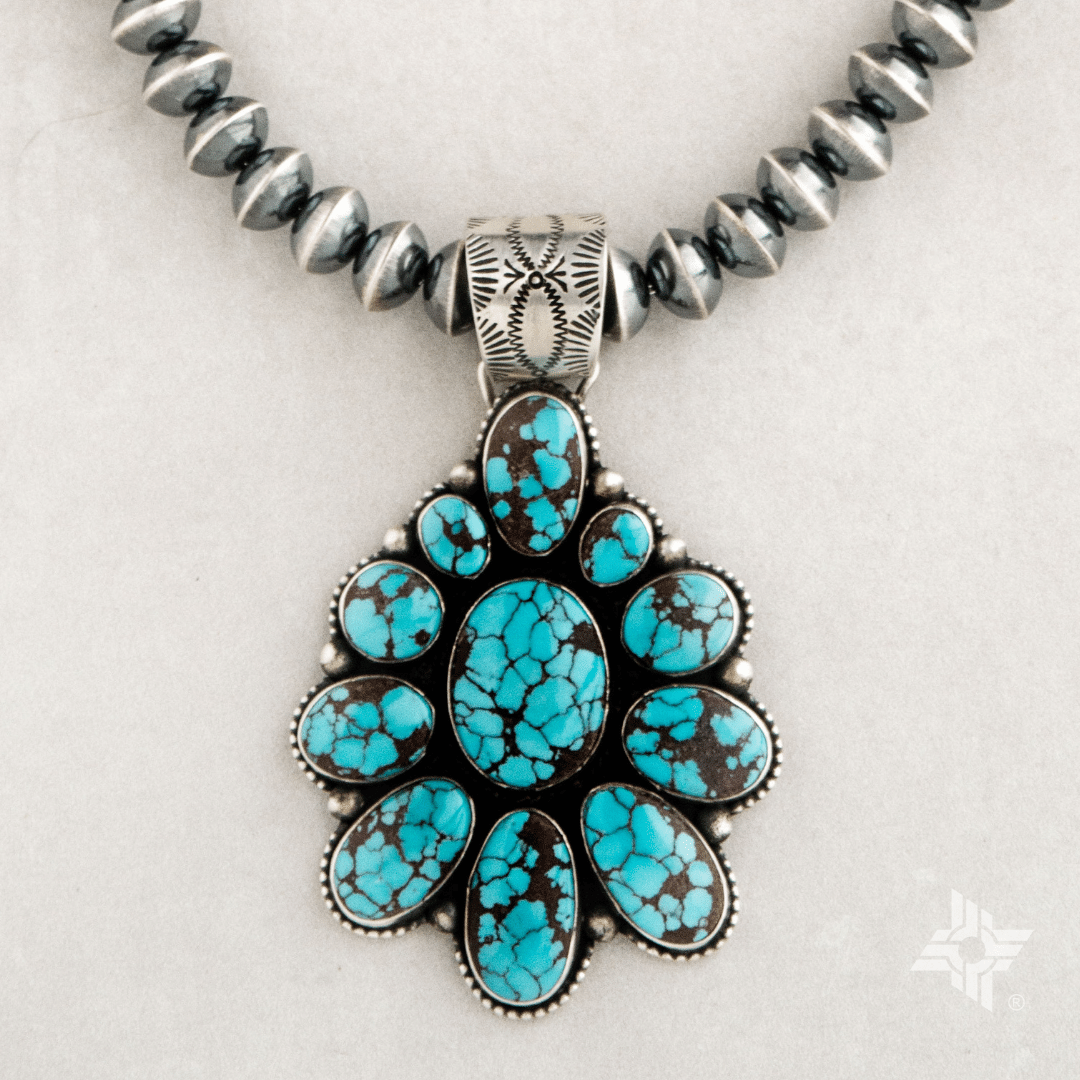 Prince Turquoise Jewelry
Join us at WESA and shop Southwestern style jewelry loaded with popular and traditional stones including the best of North American Turquoise legacy mines. We'll also be fully stocked with Golden Hills Turquoise jewelry, Prince Turquoise jewelry and the popular Sonoran Turquoises. Traditional cluster style jewelry featured above is a forever staple in the Southwest, and stunning turquoise and craftsmanship is drawing the attention of fashionistas everwhere.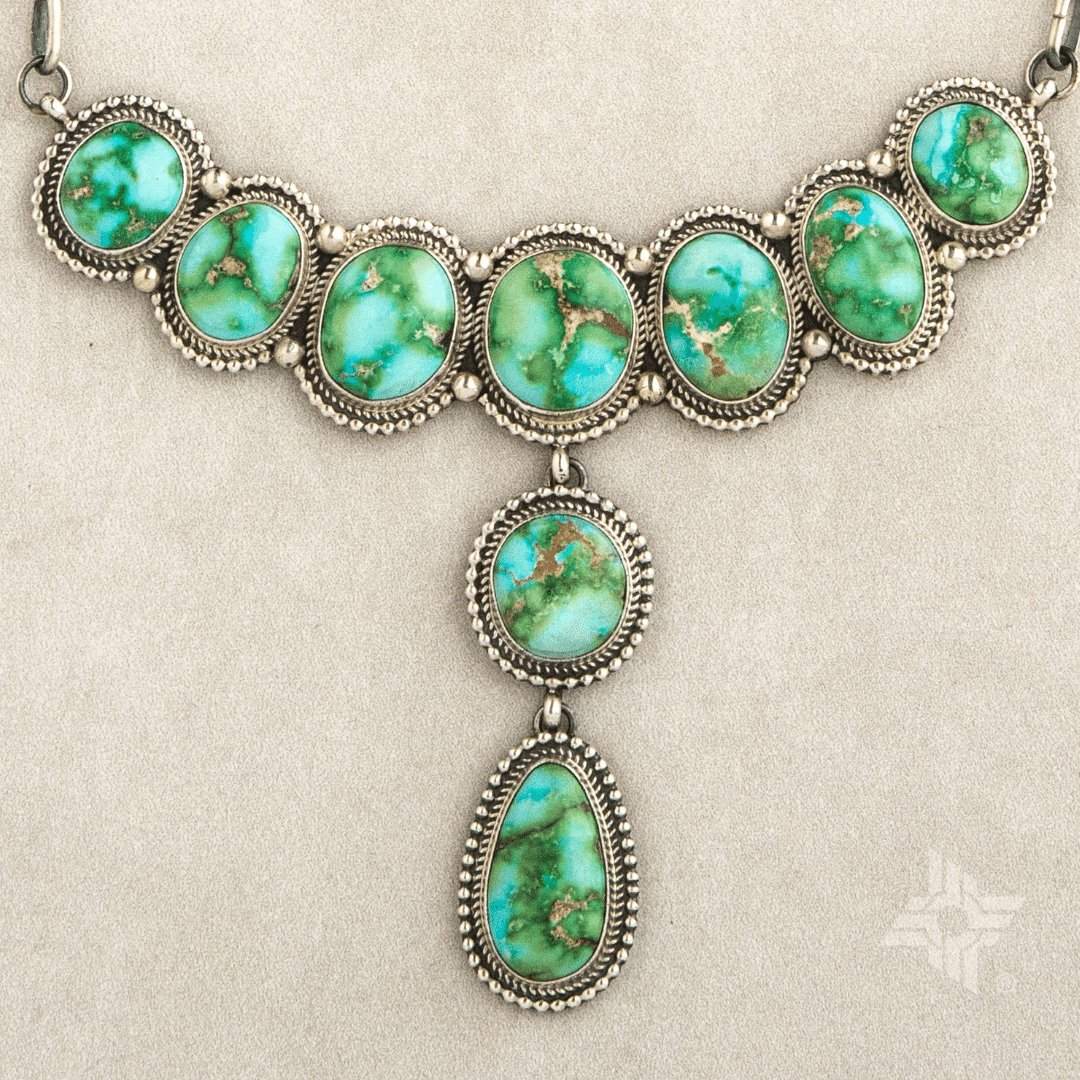 Sonoran Gold Turquoise

Popular necklace styles including lariats and collar necklaces with drop are selling faster than our artists can provide them. Boho-chic & tradition are colliding in the Southwest with beautiful results. Sonoran Gold Turquoise, Sonoran Rose and Sonoran Mountain remain very popular stones and we'll have a full range of sterling silver necklaces, cuffs, earrings, rings & men's accessories to choose from.


Shop your favorite artists and collectible works and discover new and emerging talent from the Land of Enchantment. New Mexico's Native American artisans are recognized the world over for their talent, vision and skill and we have beautiful works to show you.

Contact us with any questions!
1-800-771-3781